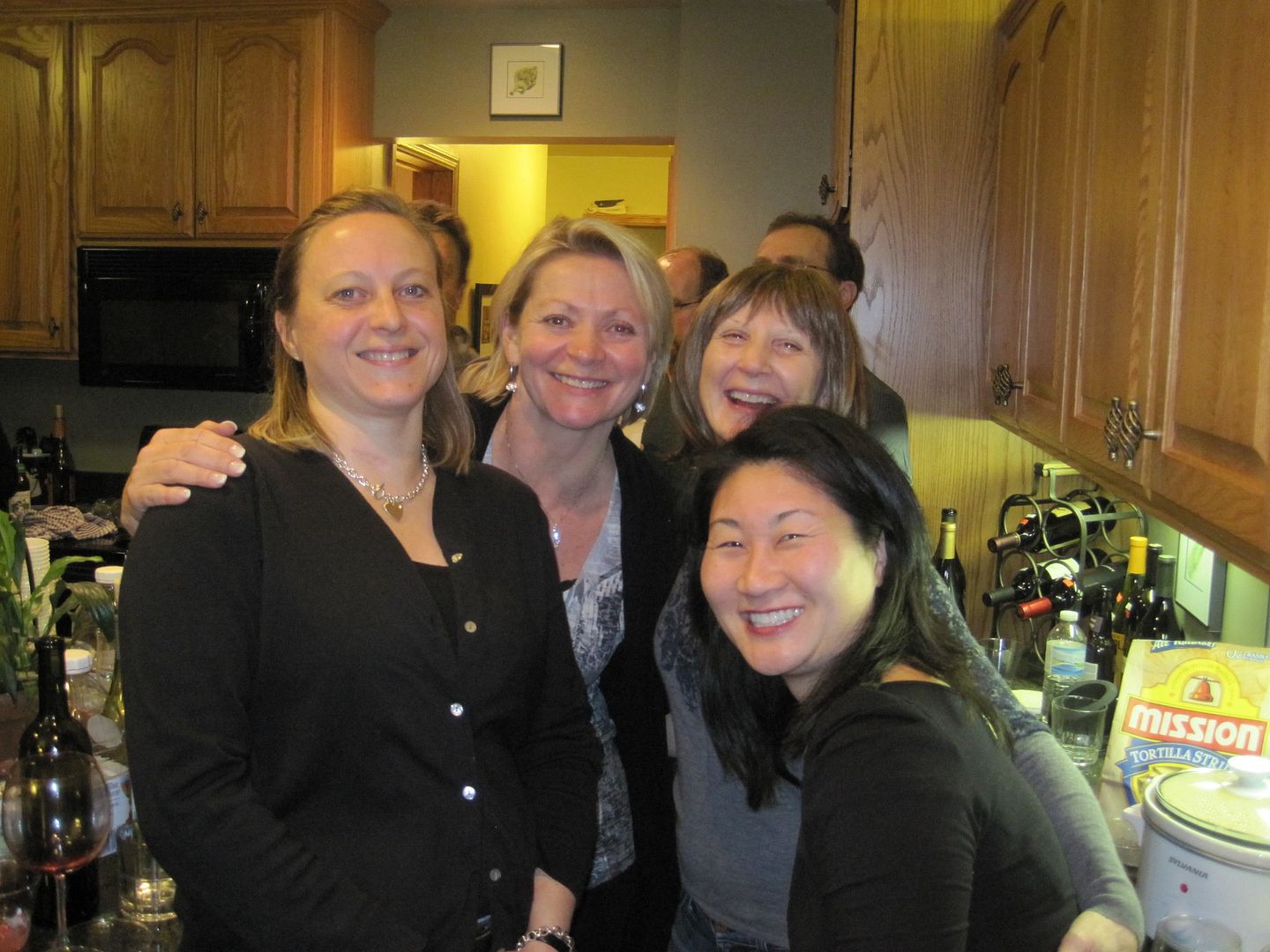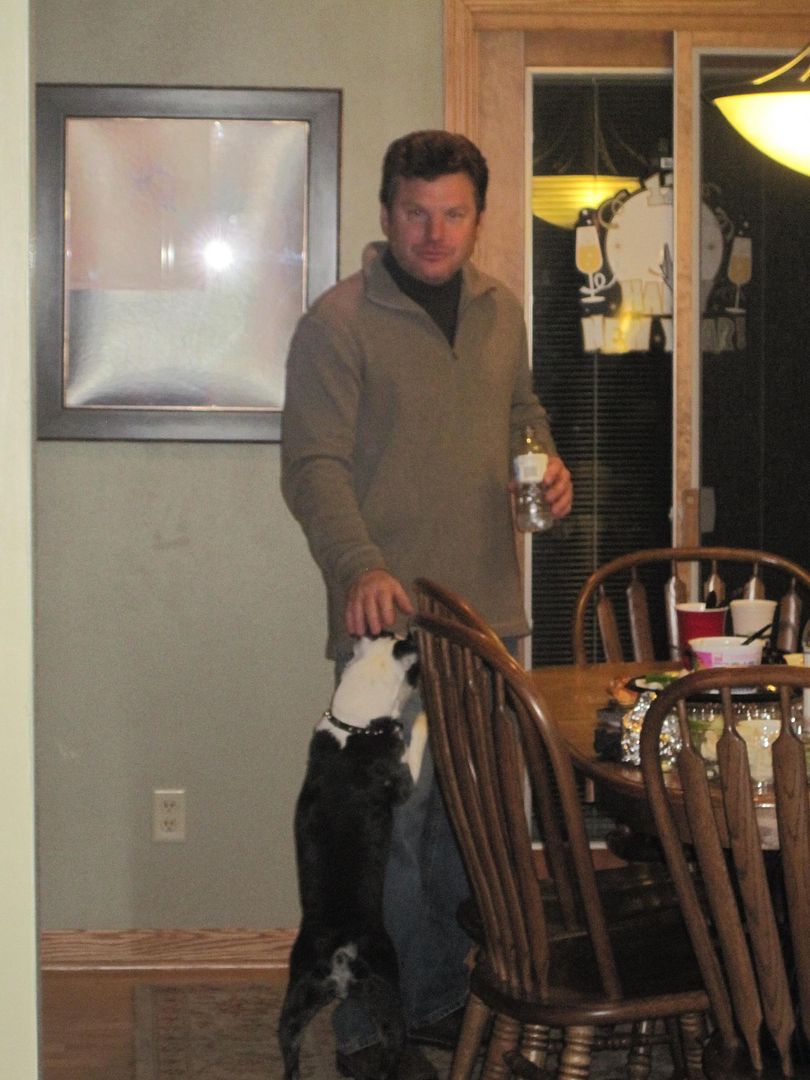 I spent New Year's Eve at a party at Doug and Beth's. There was much booze, food, and mingling among their neighbors and tennis friends.
Chris mixed up margaritas and we played some ping pong. I then got schooled by Shappy and 9-year-old Colin, who said, "I'm better than you think I look."
It was a great time — just like two years ago — and we all counted down the New Year with Ryan Seacrest. After that, more ping pong with Doug — who won despite his scotch consumption.
My partying for 2010 complete, I came home to garbage all over the kitchen floor. It looks like someone was anxious and lonely on New Year's Eve but found solace in sugar and some pico de gallo from Qdoba.
Old habits die hard.
But Papa managed to not destroy anything while I was out this morning playing tennis.
Doug organized three courts (not too early), and the first annual Feldman Classic was a hit. I know I was happy to work off the margaritas and buffalo dip (which I discovered around 12:30 in the morning).
I'm not sure about resolutions, but I hope my year is like New Year's Eve was — a combination of friends, ping pong, tennis, and looking forward to some adventures ahead.
Happy 2011!