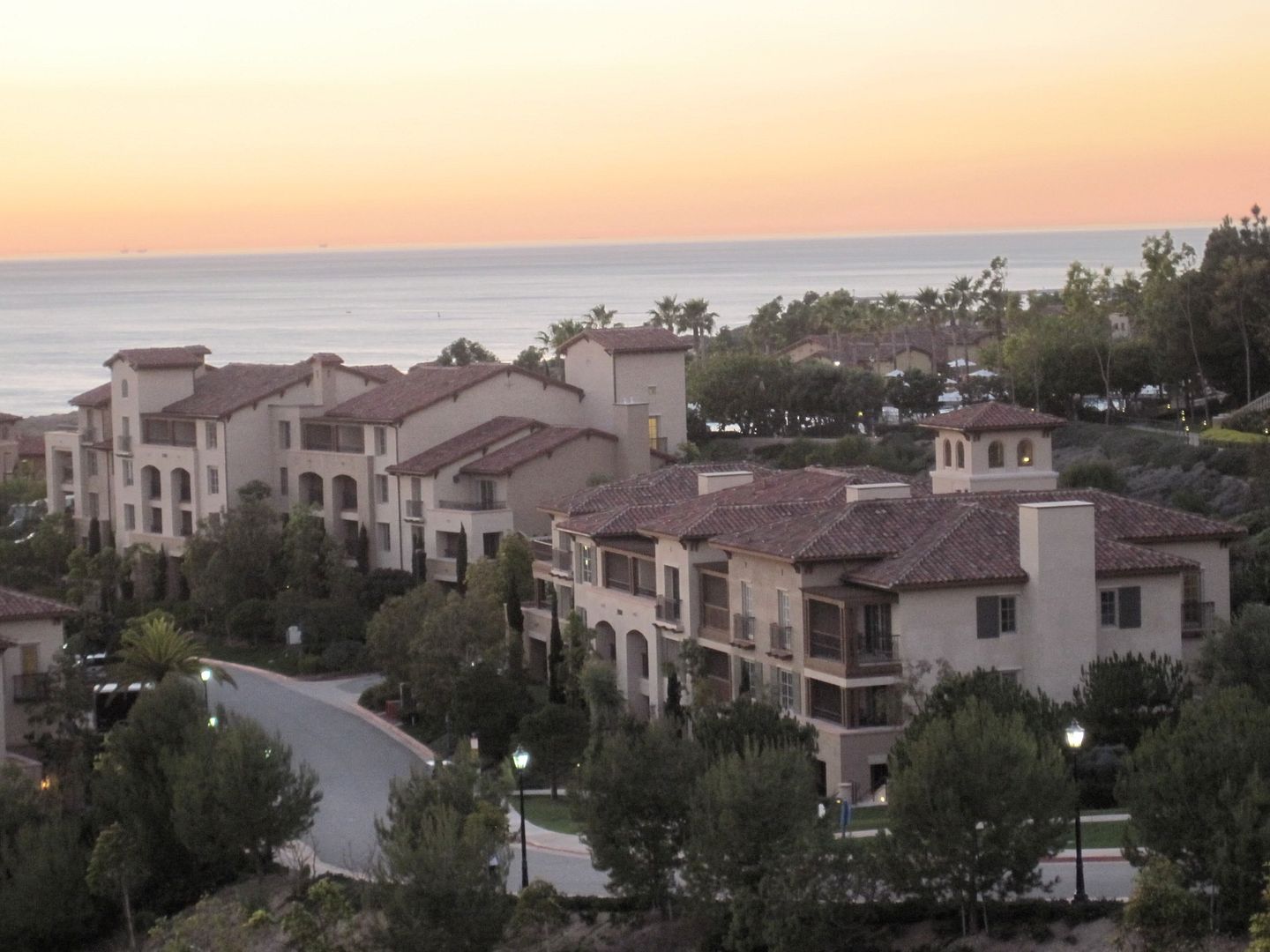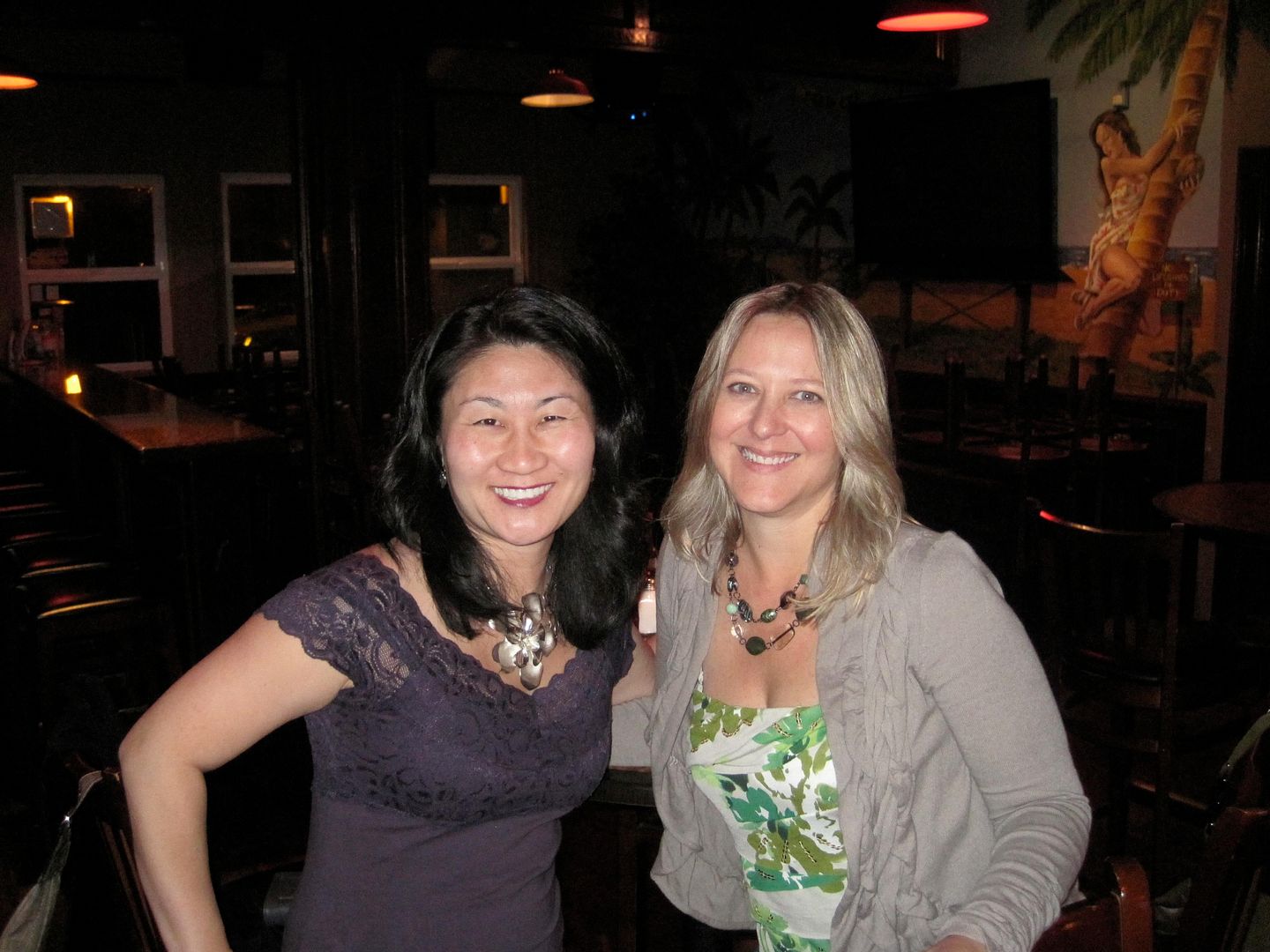 Since we're not grad students anymore, Julie and I thought we'd try one of Newport Beach's nicer places.
Back Bay Bistro's
build a burger menu (with vegetarian options) looked good. But they're closed on Tuesday and Wednesday nights, even during Restaurant Week.
So I suggested
Sage
, but their creative American cuisine included only one vegetarian option.
Off we went to the
Newport Beach Brewing Company
.
Did we order the garlic beer fries? No, we got distracted by the $8 pitcher/$8 pizza deal and added some nachos for good measure. (You can take the girl out of grad school, but you can't take grad school out of the girl.)
We spent a lot of time talking about 1997: our grad school cohort and how many people left after the first quarter; the old Father's Office — when there was only one location, in Santa Monica; the Library Alehouse and the Red Sweater Guy.
We wished our cohort-mate Jason was there. He would not have left beer in the pitcher and ended the night with water or soda, as we did.
It was wonderful to talk about how life has changed, and how it hasn't. Maybe someday we'll graduate from bar to bistro. But until then, cheers with a pint of Bisbee's ESB!