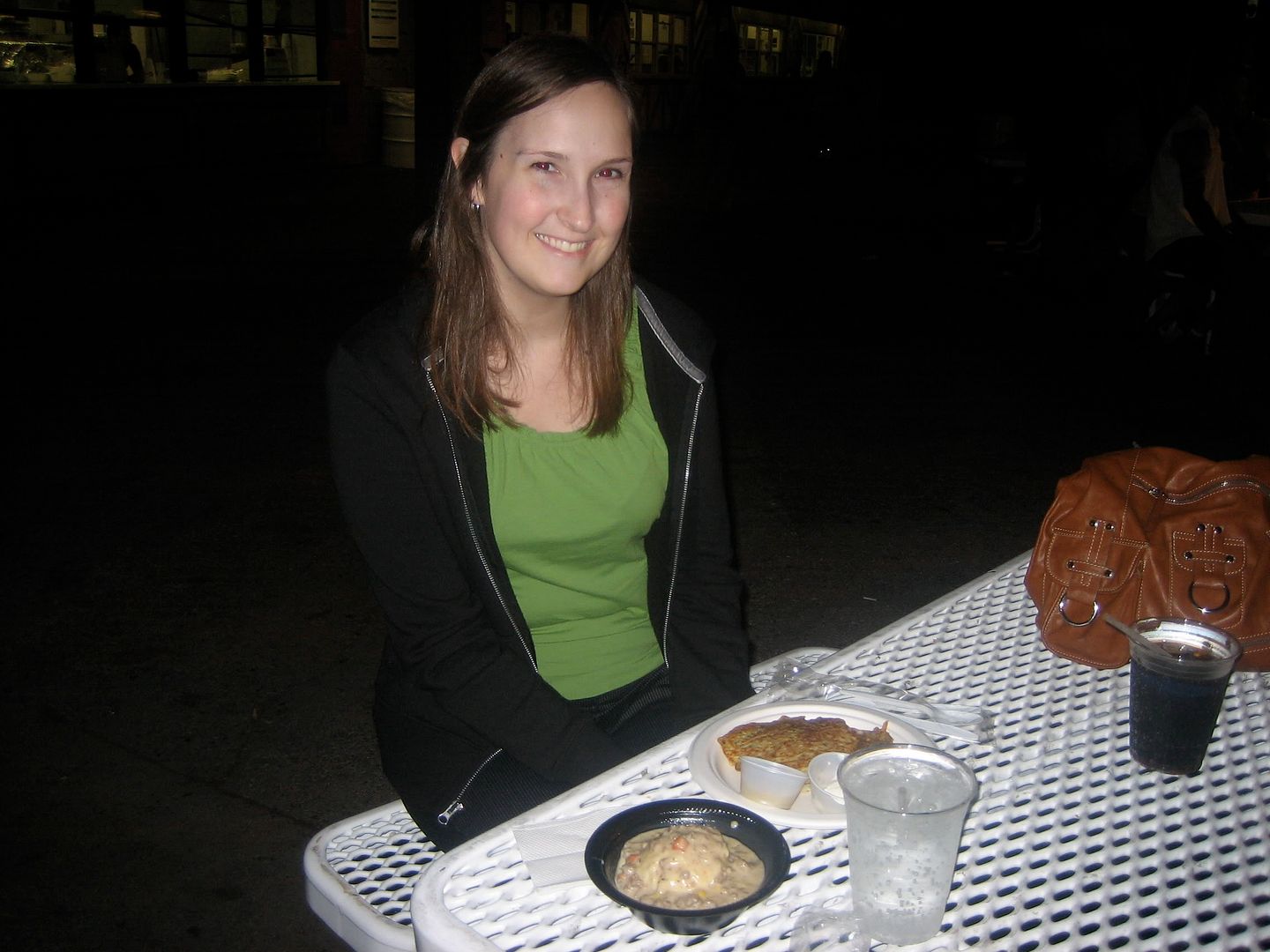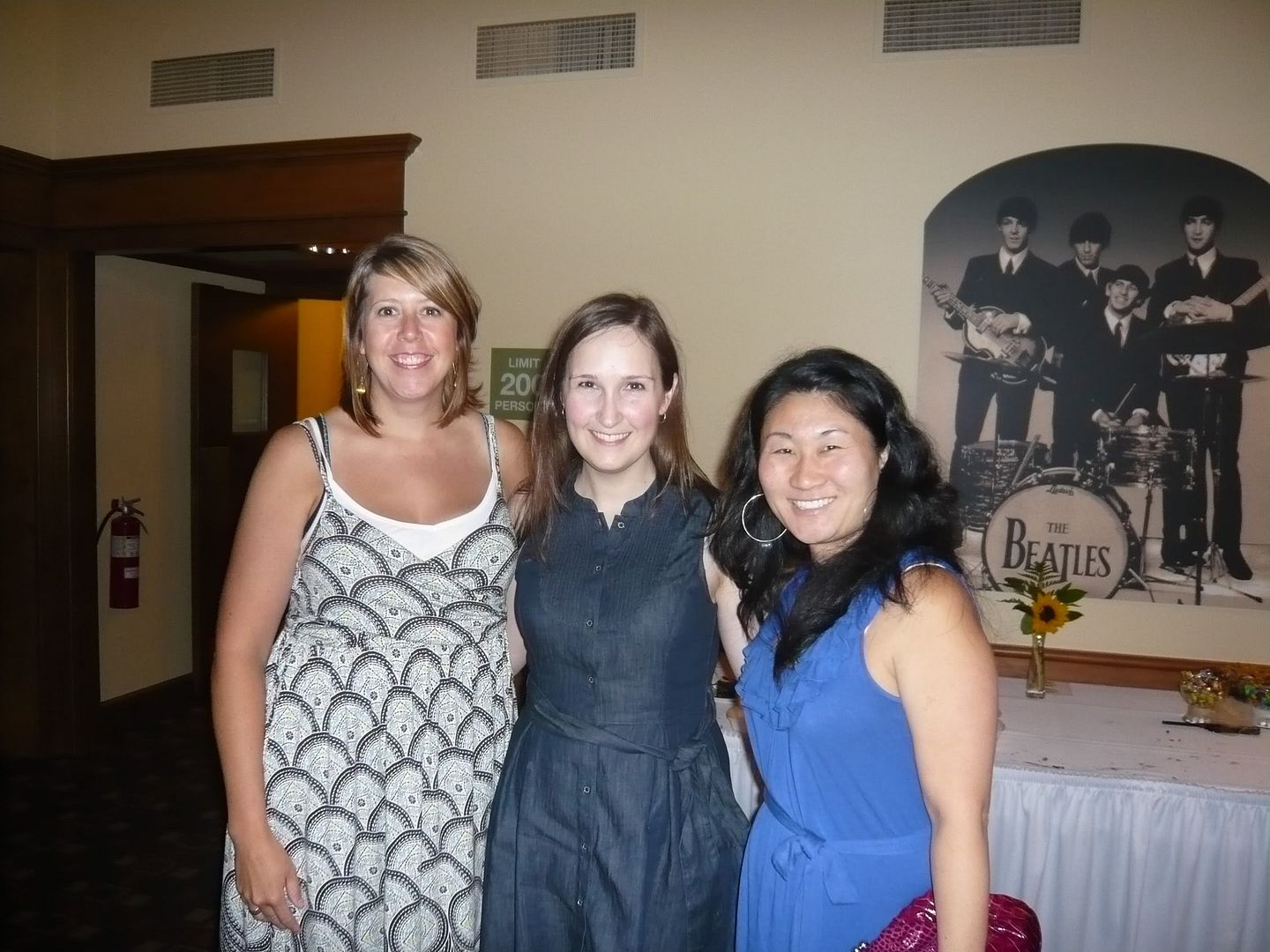 One of the difficulties of living in a digital age is that news starts to feel old quickly. But even though talking about my weekend on Wednesday is
so
three days ago, I just wanted to post a couple of photos.
On Saturday, Denise and I volunteered at Irish Fest. We've done other volunteer stuff, but this is my favorite, what with the fun crowd and fried food. Due to a mishap last year,
we attended
but didn't volunteer. Otherwise, it's something of a
tradition
.
The strength of tradition is hard to break: I ate shepherd's pie. It was just okay, as it always is at the fest. But it wouldn't be Irish Fest if I ate something else.
On Sunday, I went to Denise's bridal shower. I caught up with her high school friend Christine, who told a very nice story to all the guests about how Denise is one of the kindest people she knows. I'd agree. I still marvel that she handled
the spritz debacle
with such composure.
Alas, this brings an end to my fest-going season. It's hard to say goodbye to summer, but I've learned to really like fall. Maybe we can go out for some shepherd's pie when the weather cools down. I would enjoy that.