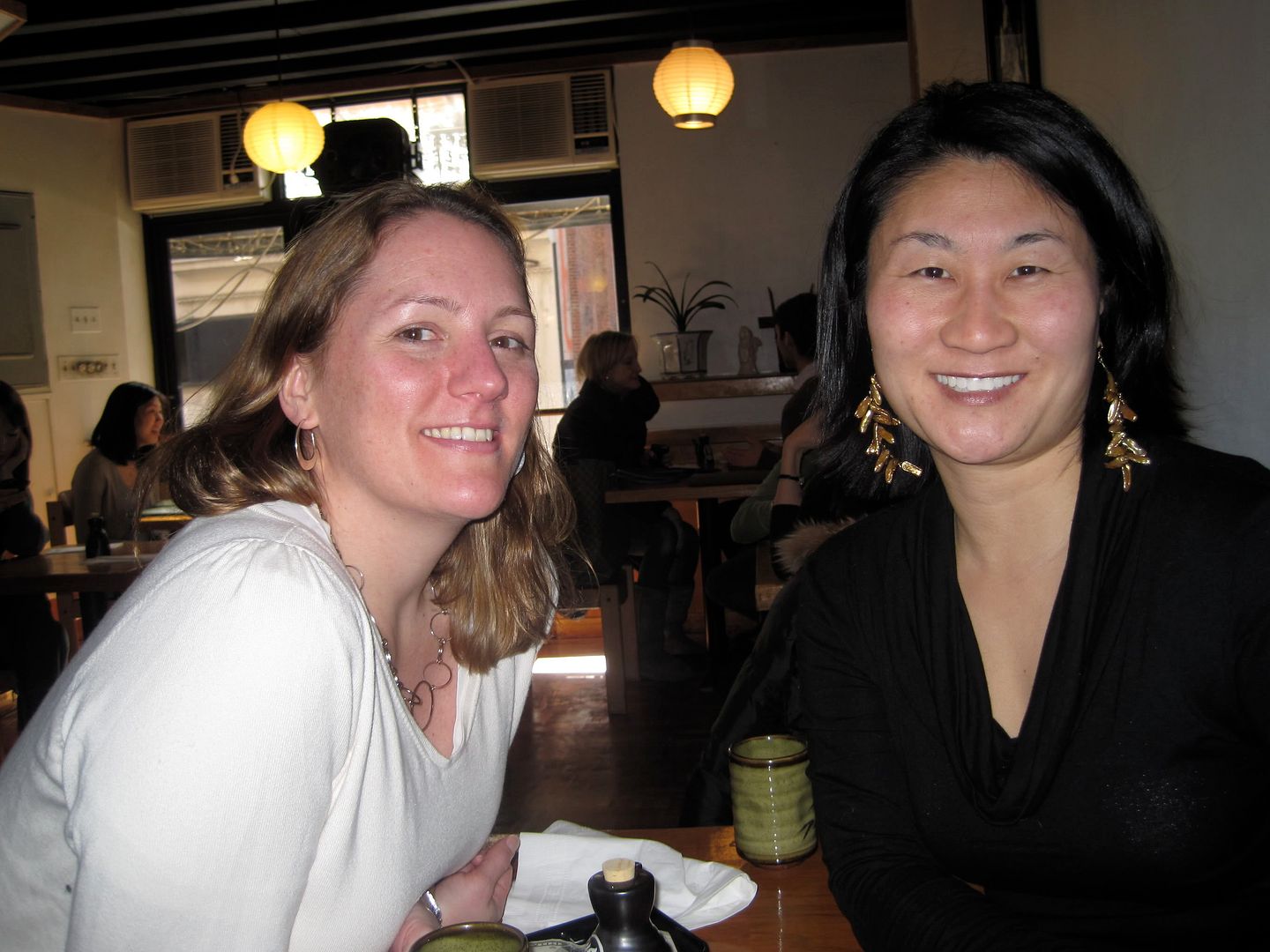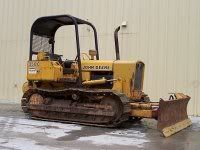 My last day in New York was a busy one. After the jewelry show, I had lunch with Leigh. Just like
last year
, she picked a great restaurant: Sushi Edo. Because we saw each other recently, we didn't take too many walks down memory lane — we mostly caught up about family and friends, how work is going, and vacations we've been on. (Our marathon lunch was last year.)
After lunch, I went to get my brows done by Ramy. He did a terrific job and regaled me with stories about conditioner. As in, which ones he uses and which ones have been discontinued. He's an expert on pretty much anything beauty-related. Look at his beautiful smile!
It was hard not to be in a good mood today. The sun was shining and there was no sign of the snowstorm that hit a few days ago. Walking back to the hotel, I even had time for souvenir shopping and a snack: roasted almonds from a street vendor. I went back to buy more later. (I am trying to be more adventurous about my street-food experiences, but I have only managed nuts and pretzels so far.)
Then it was time for drinks and fried food with Bob, another friend from my Northwestern days. Bob didn't want his likeness published on the web, but he allowed me to post this photo of the bulldozer he bought last year. "It can do the work of a thousand men," he said.
We hadn't talked in 10 years, so it was surprising that a fair amount of our conversation revolved around the bulldozer. Then again, you just never know how people will change after a decade. I definitely need to keep in better touch with friends.