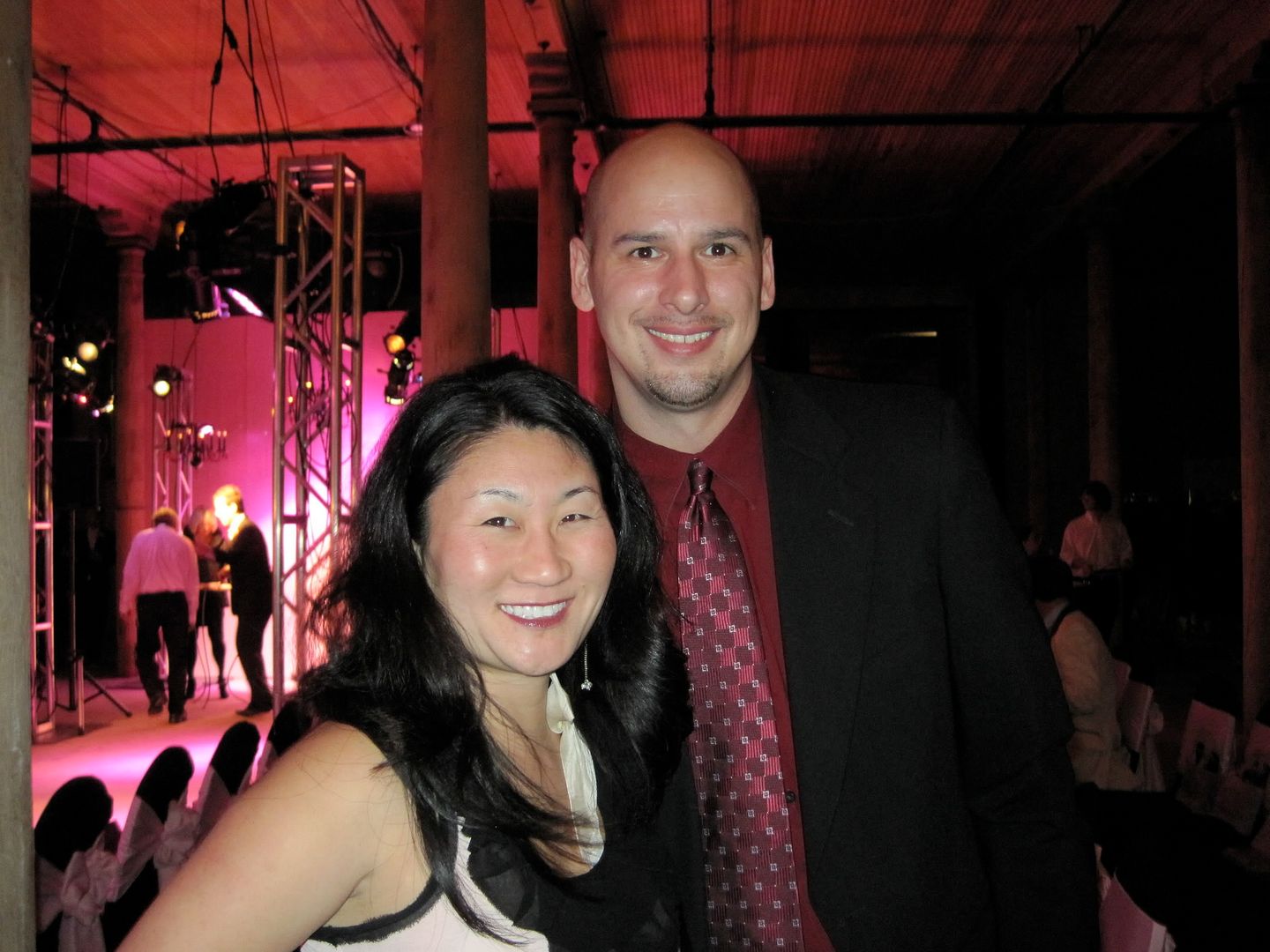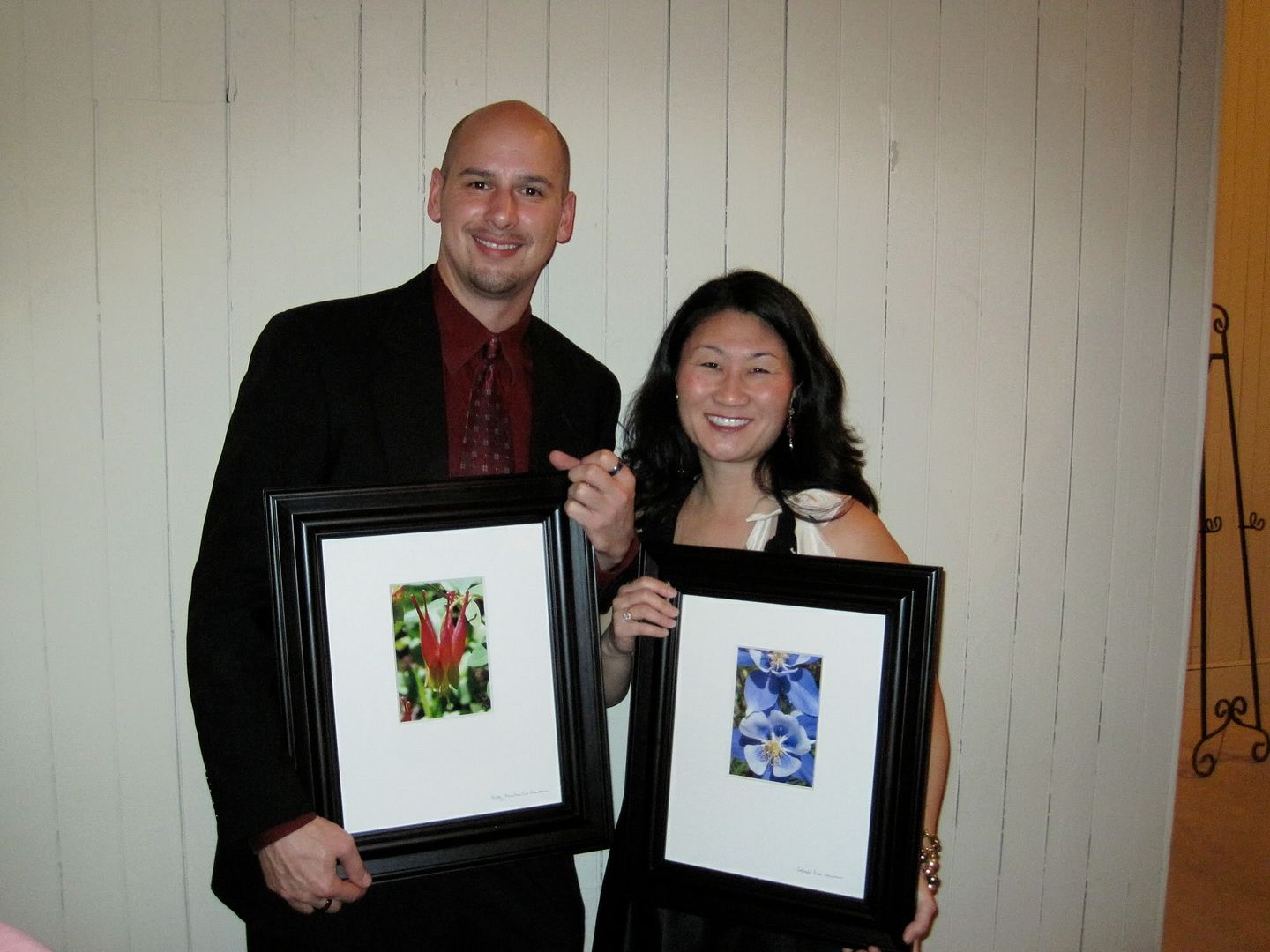 The theme of
Kathy's Garden Party
was "All Dolled Up," inspired by Barbie's 50th birthday.
As always, the food was great — sliders, crab cakes, slices of grilled chicken wraps. And the "Dream Girl" cocktail was a glass of champagne drizzled with something sweet and garnished with a raspberry. Yum.
Ben also liked the cookies.
At every Garden Party, Kathy's family and friends find a new way to display the auction items in a runway show. This year, the models wore pretty dresses and teased hair to show off the Barbie- and doll-themed artwork.
Then came the live auction.
To my surprise, I was able to bid on something successfully! Well, Ben helped. We bought a pair of framed photographs, "Ethel's flowers" by Janice Tonz. A woman who sat in front of us said that the artist took the photos in Colorado. I would like to find out more about Janice and her work.
As in years past, I made a charm bracelet for the show. If you want to see it, click on the "Preview artwork for All Dolled Up" icon on the
Grace Events
page. "Pretty in pastels" is on page 7.
You can also see
the bracelet
I made for last year's event. I'm already excited about next year's theme and how I can turn it into a bracelet!