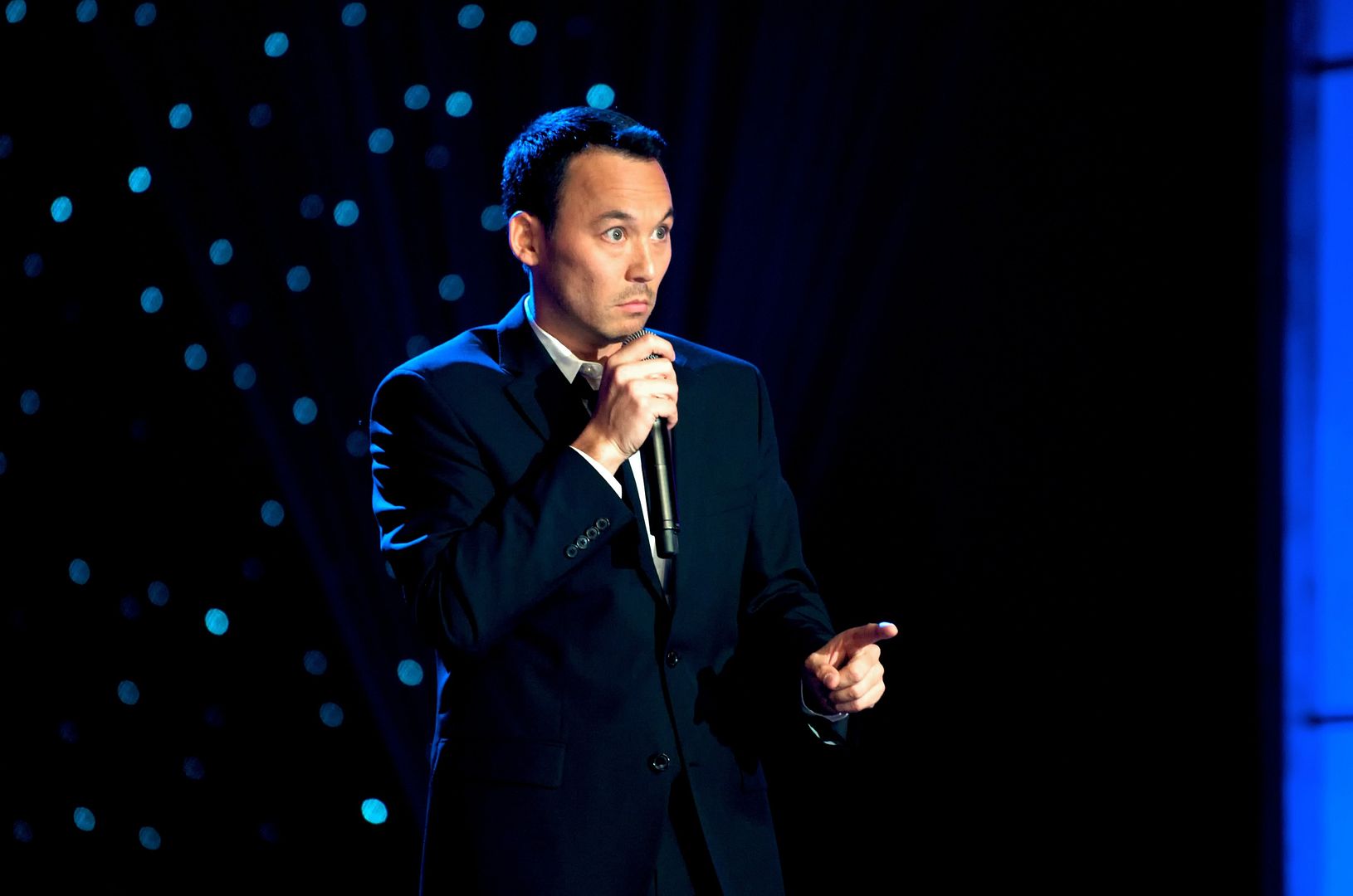 Steve Byrne
's special, The Byrne Identity, premieres at 10 p.m. ET July 25 on Comedy Central. I'm going to Michelle's to eat Chex mix and watch it!
Here's
a new clip
(with a twist on Asians being good at math).
Check out one of his live shows if you get a chance, too!