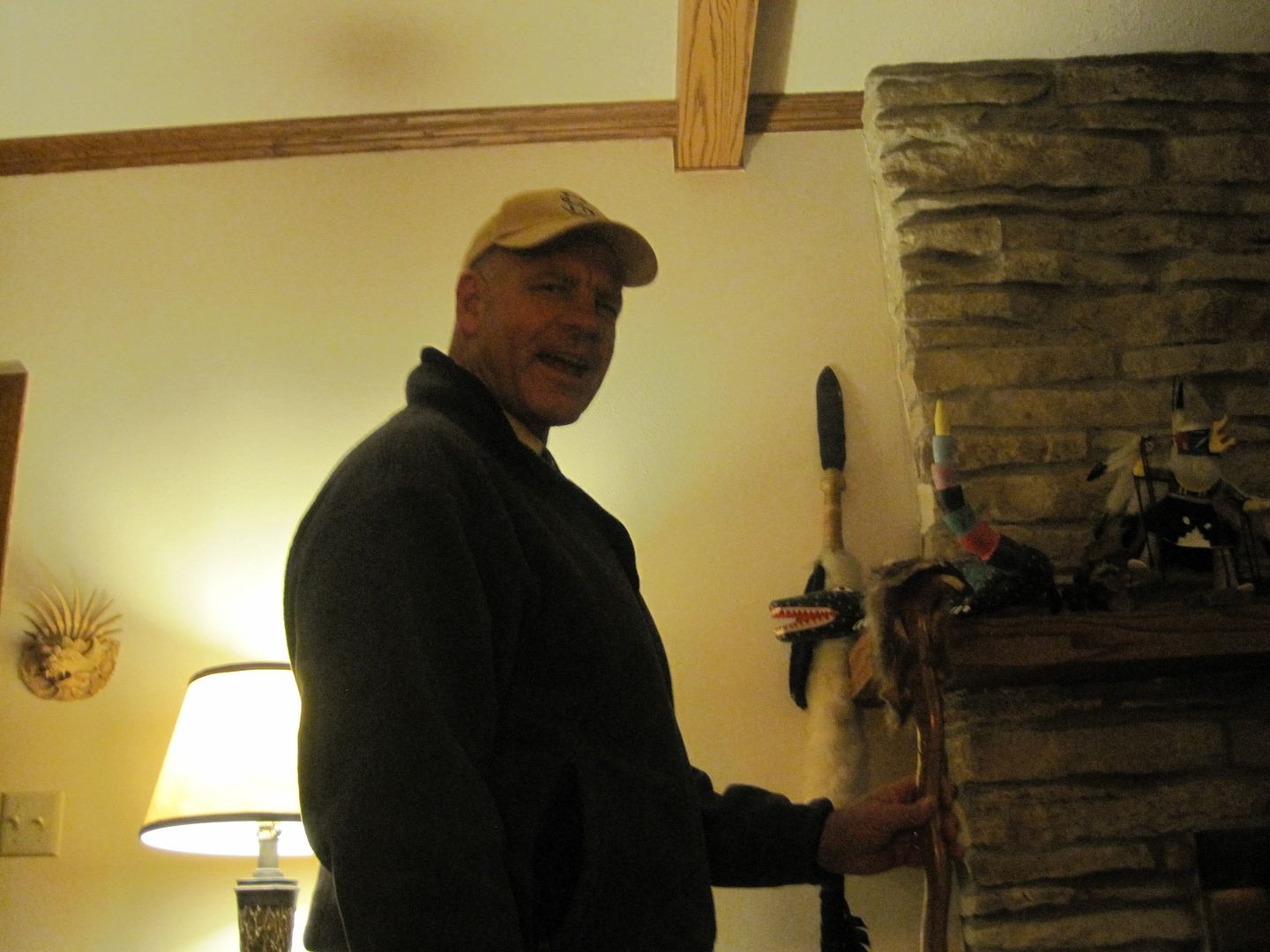 Two parties, two batches of brownies. I stayed up late baking on Thursday and Friday nights.
For the alley party, I made brownies from a
David Lebovitz recipe
that Yukie said was her favorite.
Yes, they were good. But in an anticlimactic turn of events, my batch was among three that were brought to the party. Meh.
I also baked a batch of cheesecake brownies,
another recipe from David Lebovitz
. (Someone resourceful would've just made two batches of the same brownies.) This dessert had to be top notch, as Jean had instructed us to bring one of our special dishes.
Carol said they were good. But really, could any cheesecake brownie be bad? Is there a standard?
Jean has a beautiful house with a great patio for entertaining. Doug grilled a variety of meats, but I was proud of myself for having only one plate of food: a Hebrew National on a poppy seed bun with rice and buffalo chicken dip.
After dinner we moved inside and talk turned to the group's upcoming Florida trip. There was mention of geocaching and nude beaches. But Dan was skeptical: Apparently the trip usually consists of tennis, eating, drinking, and talking about how great everyone is at tennis. For a few days in a row. (This sounds like a really fun trip! Why have I never gone?)
Summer feels like it's truly over. But there will always be tennis and brownies and parties. And on a good night, even some scotch.