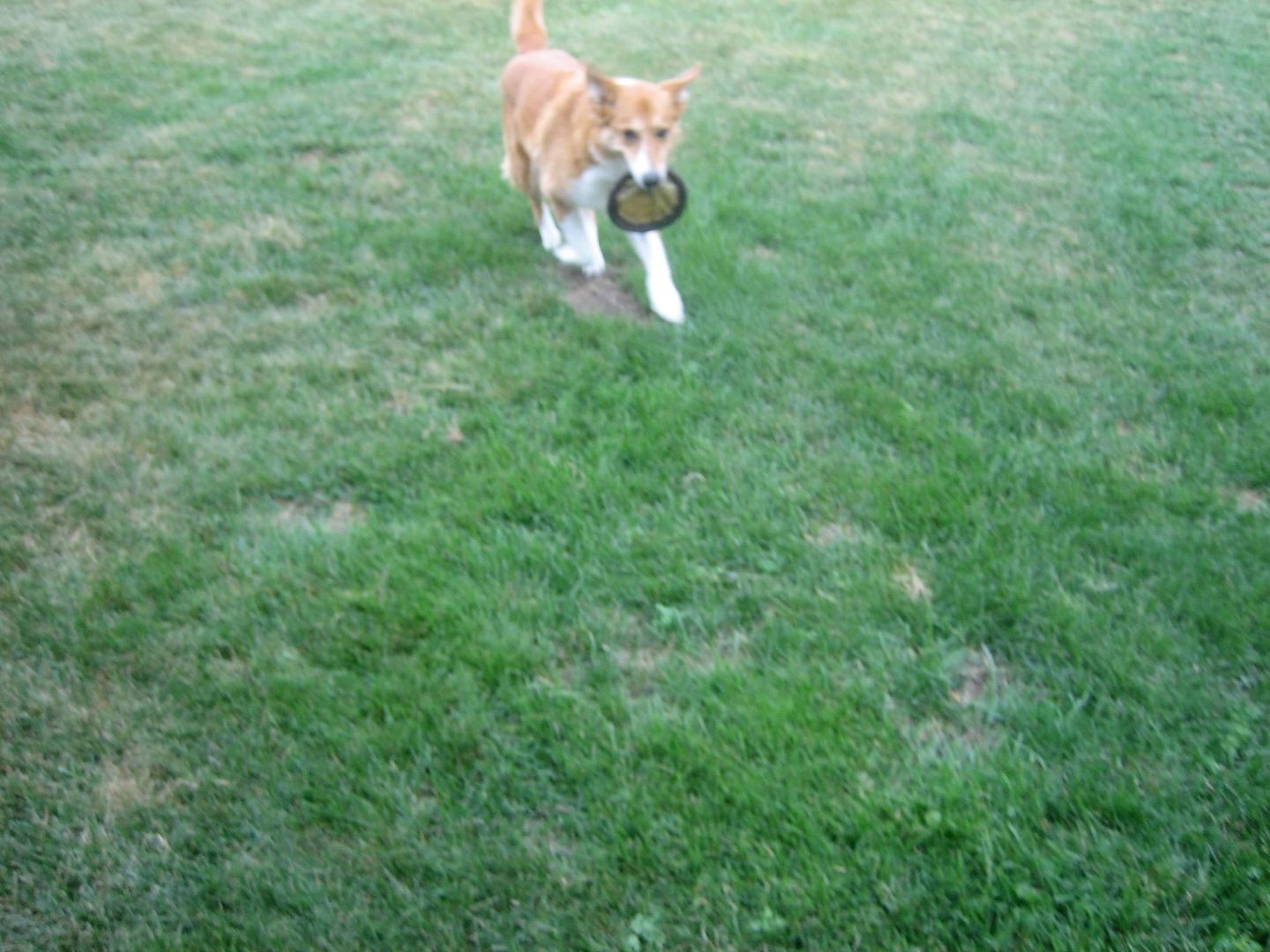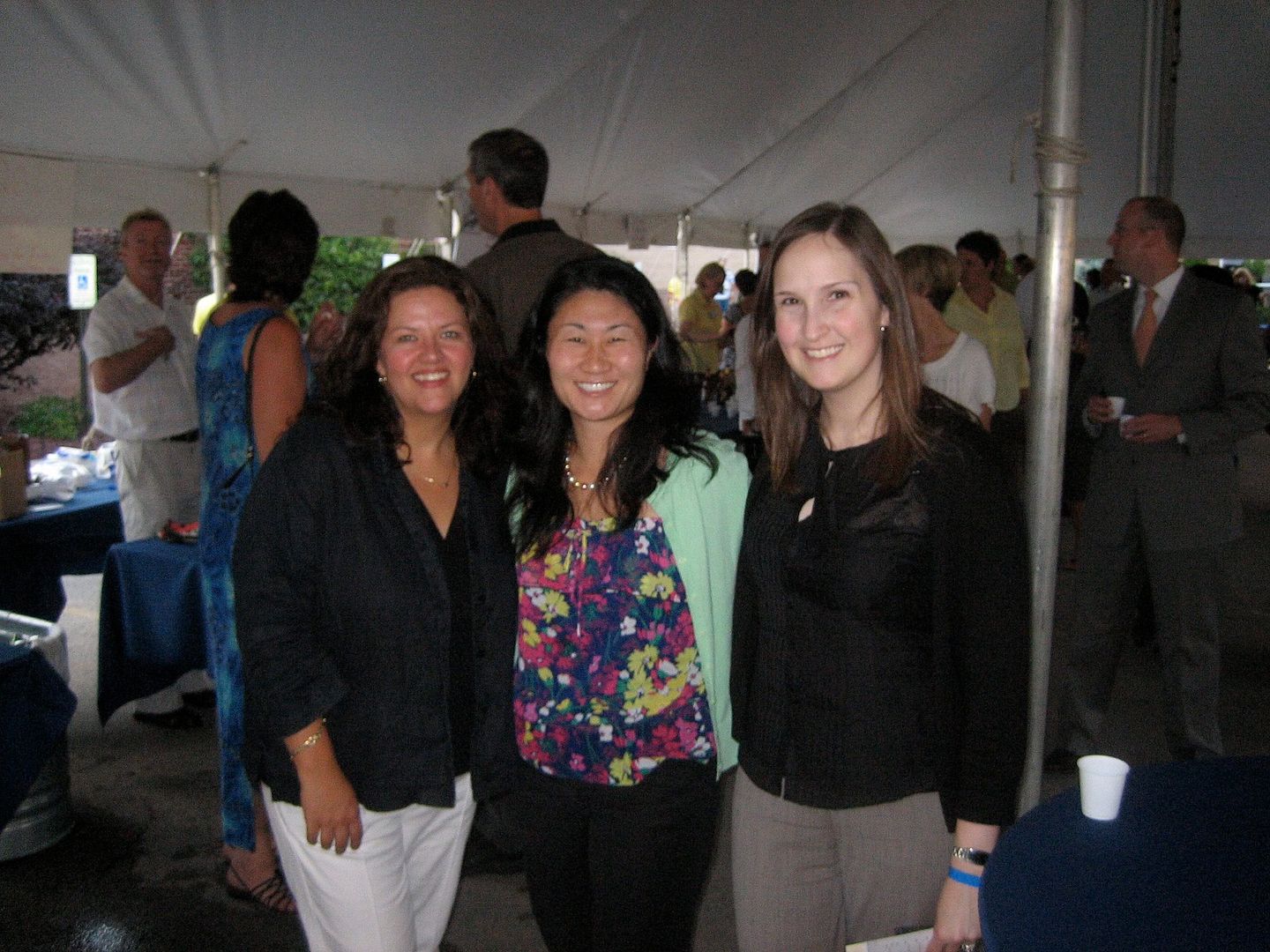 I took a day off today to work on my story for
East West
, and I had a chance to enjoy certain little pleasures: fruit cobbler for breakfast, chatting on the phone with a friend in California, and going to the gym when it wasn't busy. I also took a few Frisbee breaks, but Papa hurt her foot (her toenail, we think) a couple of days ago and was a bit hobbly. She always tries to play through it, though, limping and whimpering. I must need to keep her dewclaws trimmed shorter, as
this happened a few months ago
, too. Sorry, Papa.
She likes to snooze on the couch while I work on my laptop. It's nice; she is never naughty when she's sleeping or snuggling. Every so often, during Rockwellian moments like these, I think about getting a second dog — maybe another borador? Yes, a border collie/lab. Just like Papa. In fact, if you scroll down, don't
Bear and Sweet Pea
both remind you of her?
I also like
Jim Bob
, a Wisconsin Humane Society guest who looks like a black version of Papa.
Just last week, Christa, Denise, and I were at the Humane Society's
Feasting for Fido
event. While we wandered around sampling food, we also checked out the cats and dogs. Denise liked an orange tabby named Dr. Pepper; I liked a black and white border collie puppy that waddled out with a new owner later that night. But first things first: I need to get this story done and Papa's broken nail needs to heal — it's not all fun and cuddling.