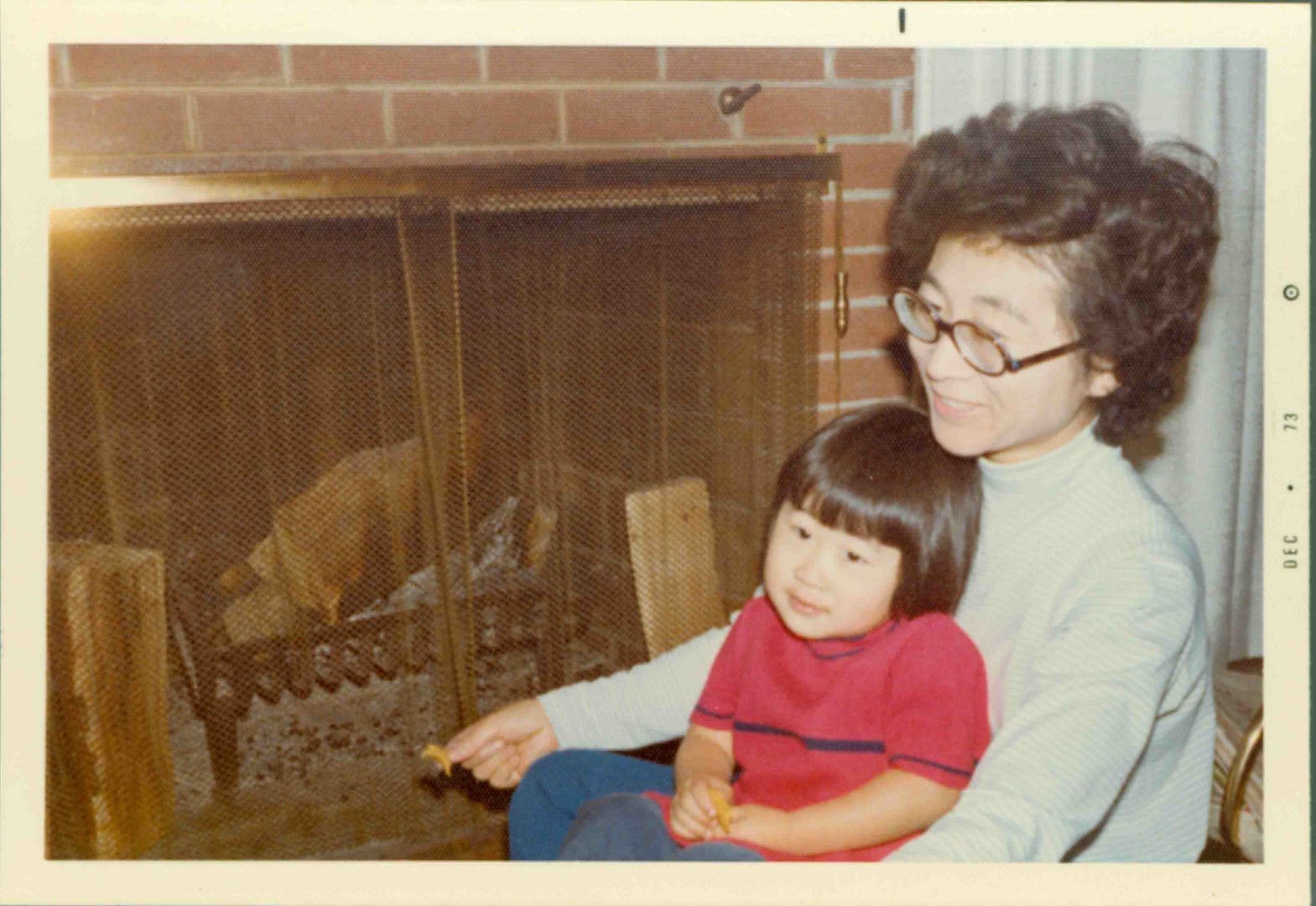 Last summer I took a personal essay class online and was stumped about what to write for one of the assignments. My friend Katy, who I've known for more than 30 years,
gave me a suggestion
.
After all the cutting, shaping, and polishing, here it is:
Language Losses
is online at
East West
magazine.
One last note: I'm not sure how long
East West
's home page will stay the same, but look for the group photo of me, Mom, Grandma, and my aunts (Reiko and Yoshiko) there.