On my one-day visit to northern California, my Aunty Dorothy and I went to lunch with my Aunty Mishi and Uncle Min.
Mishi and Min are 94 years old. Aunty has trouble with things we take for granted — her hearing isn't so good and she needs help walking.
But she still has her appetite. She loved the California rolls and shrimp tempura, and she laughed about eating the extra rice.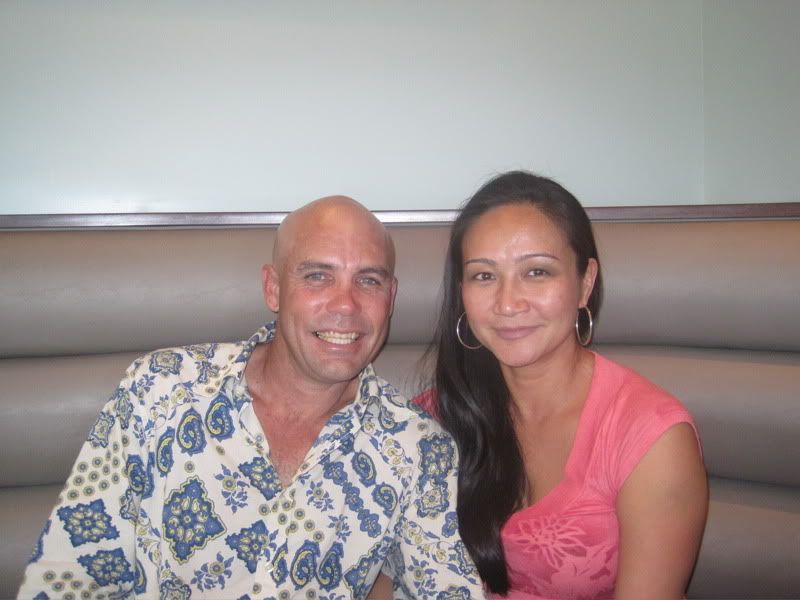 Back in L.A., Yukie and I went to The Counter, a build-your-own burger place, with our cousin Kay and her husband, Wayne.
It was an evening of burgers, fries, onion rings, and good conversation.
Congrats, Kay and Wayne! And Wayne, welcome to the family.